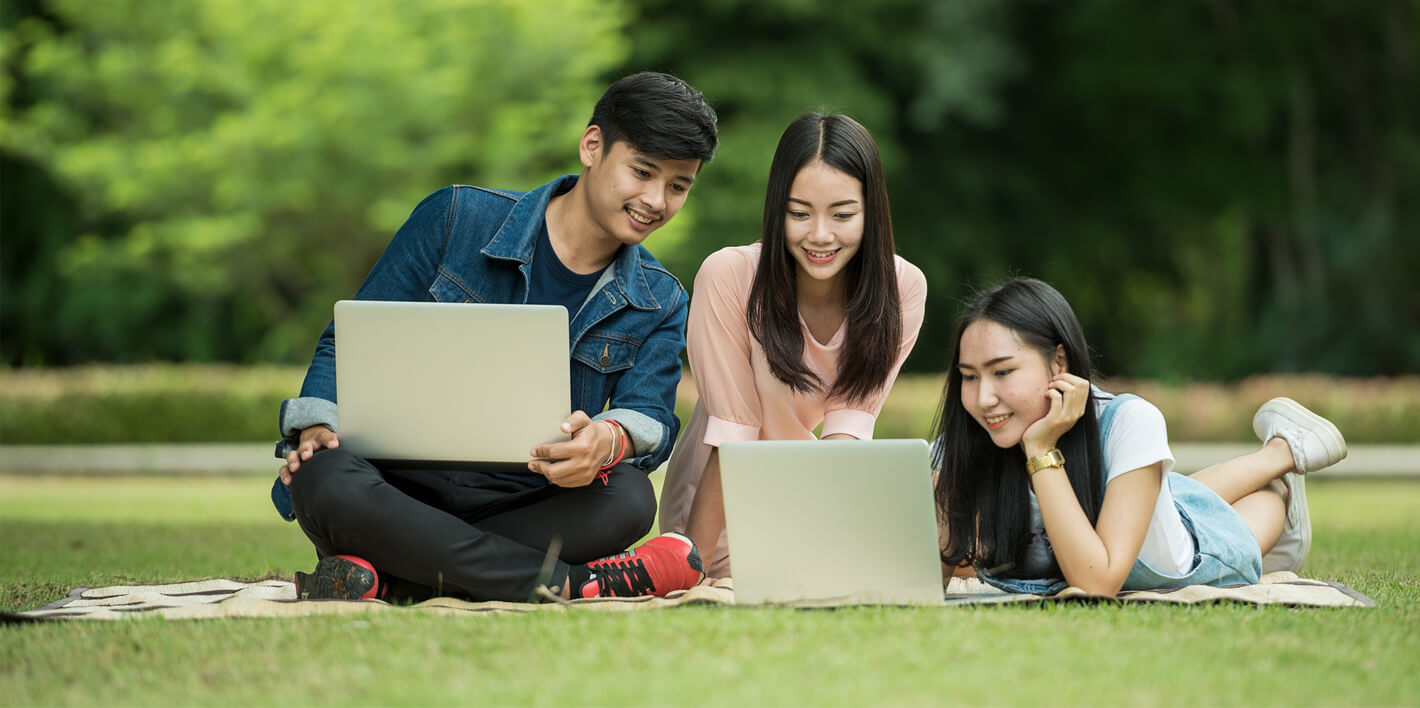 Visitors to Canada benefits applies to the following people: Canadian expatriates. Landed immigrants, foreign students and workers. Anybody else who is just visiting Canada require visitor insurance to cover medical costs.
When you travel abroad, you leave behind Canada's support systems, emergency service capabilities and medical facilities. Whatever your age or destination, properly preparing before you leave and staying in good health while travelling can help you to have a happy and enjoyable trip.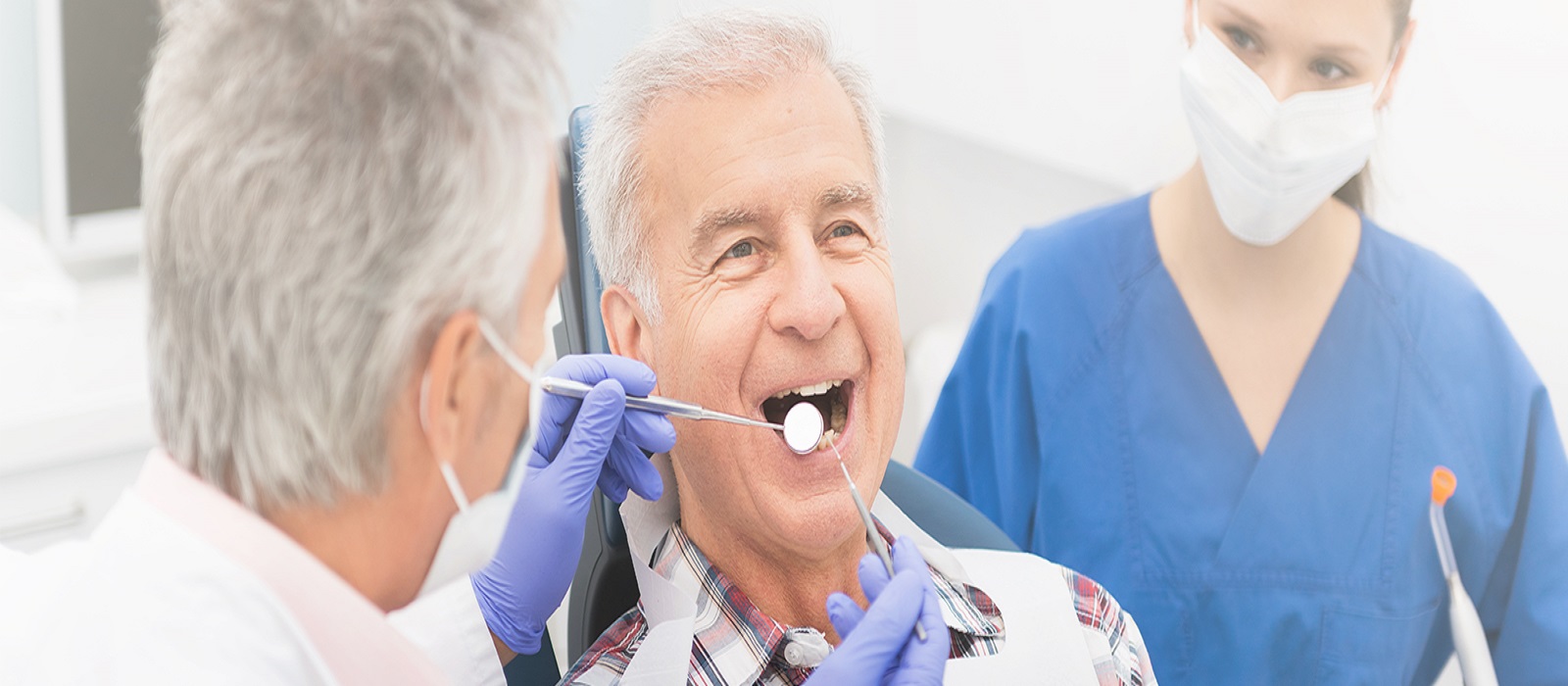 INDIVIDUAL HEALTH AND DENTAL INSURANCE
Individual health insurance is also known as personal, or family, health insurance. It supplements your provincial health care coverage, and may or may not provide extended dental care.
Our Products
---
What Our Customers Say About Us
---
Jul 24, 2019
Polite and experienced
Gurdev Singh Sajjan has helped and guided me to find out best visitor insurance coverage for my and my daughter becauese we arrived england to toronto vacations 1 month ,nobidy know me here so find out by google called him he guided properly choose good coverage for my holidays.thanks to gurdev singh sajjan.
Jul 10, 2019
Quick Response & Reliable Service
I bought RESP from Gurdev Singh Sajjan based on my friend's advice. I received quick response & reliable service from him. Got a very good price on RESP & It was very adequate for our kids future.
Jul 10, 2019
Excellent Service
Gurdev Singh Sajjan from Secure Life has done a great job guiding me to have the best coverage in life insurance. He is very professional, and will help you understand everything clearly. Best prices and best services!!!