About Us
Our mission to provide reasonable and affordable insurance products to our clients.
---
Since 2016, GS Insurance are helping Canadians by providing best insurance plans which protect them from financial problems, critical illness, health and dental problems, travel insurance when they are out of country with no Country support. We are highly trustable and help you prepare before any unexpected event occur in future.
Insurance is a way to protect yourself and your loved ones from financial hardship in case losses occur. To accomplish our mission GS Insurance is working with Securelife Insurance Agency Inc. to help our GTA (Brampton, Mississauga, Toronto) clients to choose right coverage for them and their families. We always do our best to provide latest news and tips on all types of insurance plans by using GS Insurance blog. We provide excellent consultation service and will be happy to answer all of your questions through our contact us form and answer all of question you may have.
What type of insurance plan to buy?
How do I choose insurance plan?
How long my insurance plan will last?
How much my insurance plan will cost me?
Which insurance will be best fit for my small business?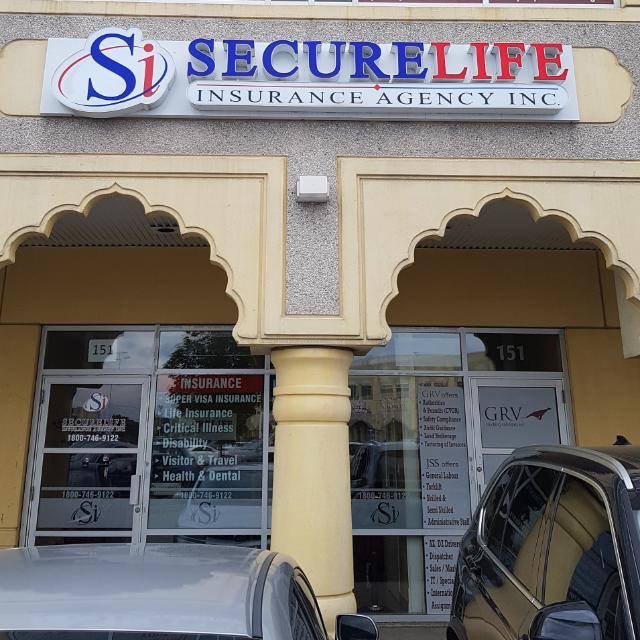 Contribute positively to our community
While helping our clients to determine their own needs for insurance, we also involved in our community events to engage and connect with one on one with people who are looking for professional financial advisors.