Insurance Plans
---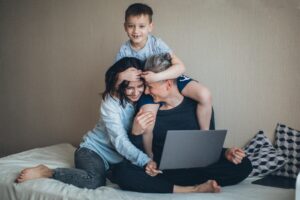 We helps you decide on the type of insurance coverage you need and how much coverage you need. We try to make sure you have enough coverage to protect yourself against financial loss if something unexpected happens simultaneously also taking care of your financial budgets and affordability. Also you don't have to go anywhere to buy you insurance plan, you can do it all online within minutes. We will guide you through in this right from the beginning in choosing the wright insurance plan for you till the acceptance of your online application. You can choose from the various Insurance plans listed below according to your needs.
Types of insurance plans
---
There are different types of insurance plans and sometime it's hard to decide which plan will be the best fit for individual or family. Some insurance plans may be cheaper but may not offer the same level of service or coverage. On the other hand as you go for the better value plans you also want to keep an eye on your budget. We understand your dilemma and help you find the sweet spot by providing the options that are best for you according to your needs. Here are some of the insurance plans we offer. Feel free to contact us for an expert opinion. There is obligation, we are always happy to help you.